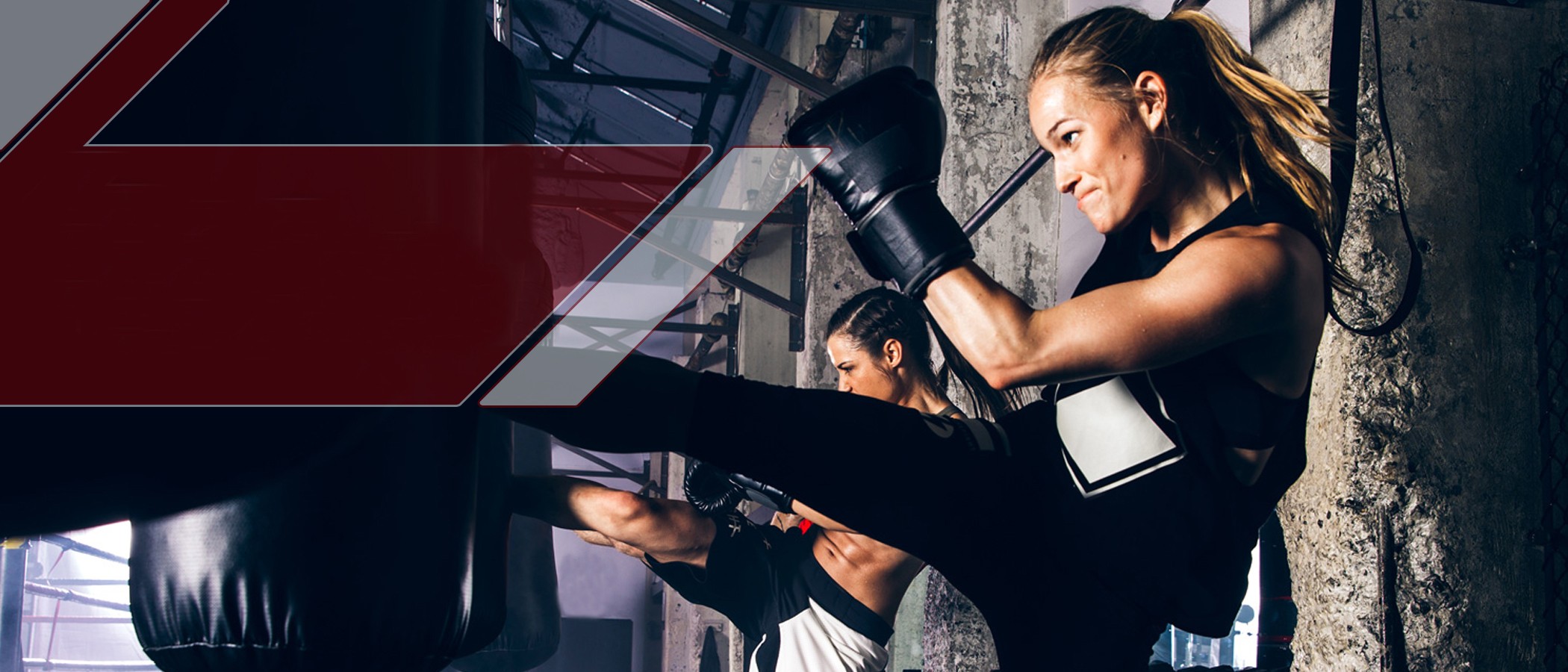 BOXING &

MMA
" Champions aren't made in the gyms. Champions are made from something they have deep inside them; Are desire, a dream, a vision."

"Muhammad ali"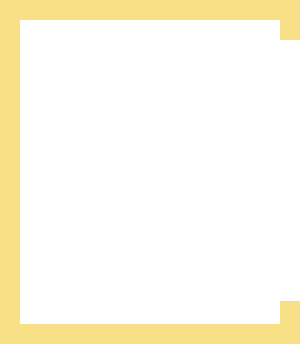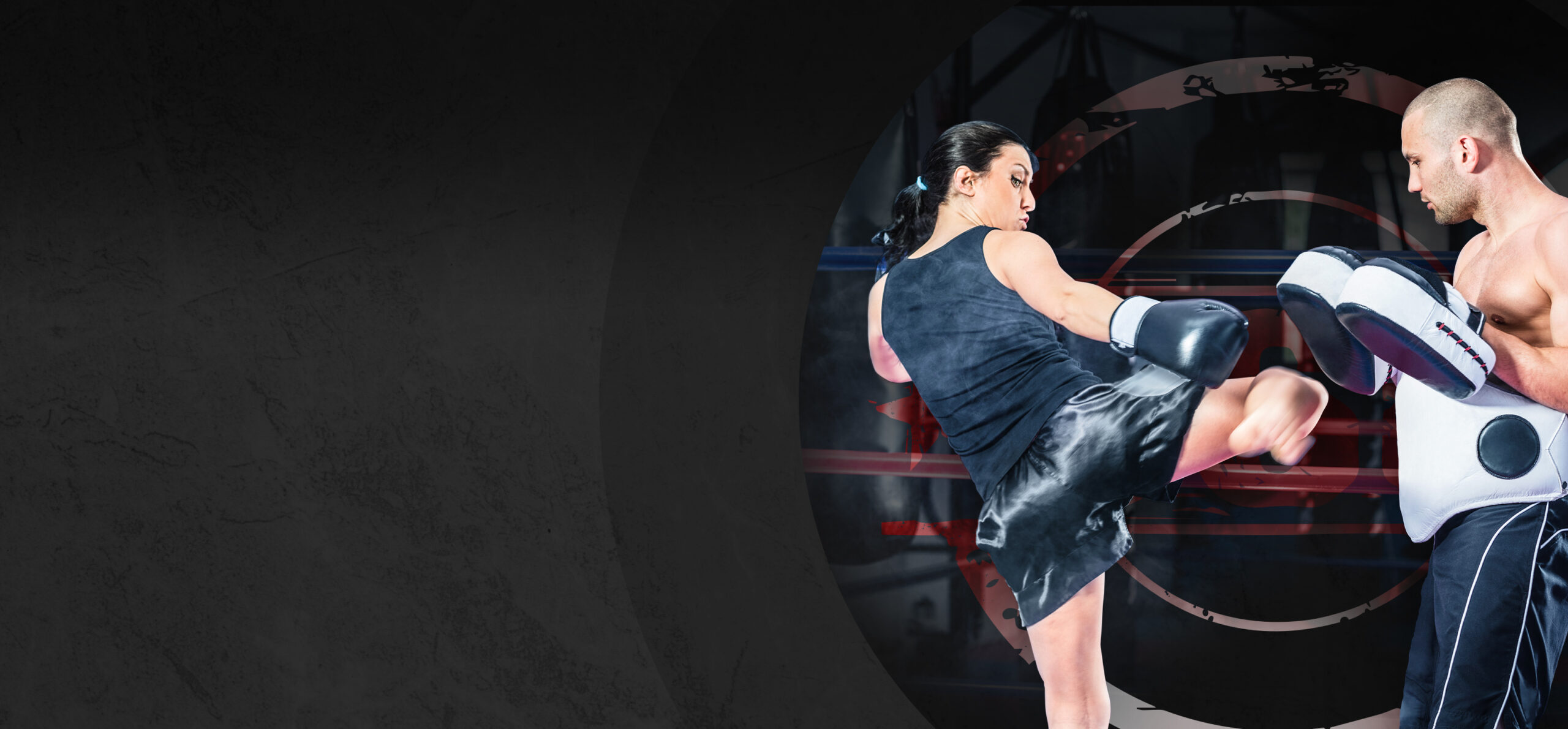 KICK

BOXING
Everybody you fight is not your
enemy and everybody that helps
you is not your friend.

"Mike Tyson"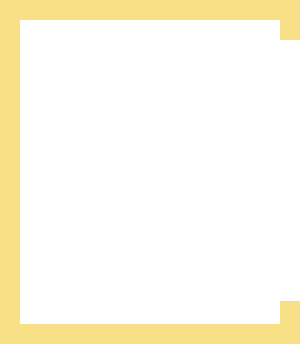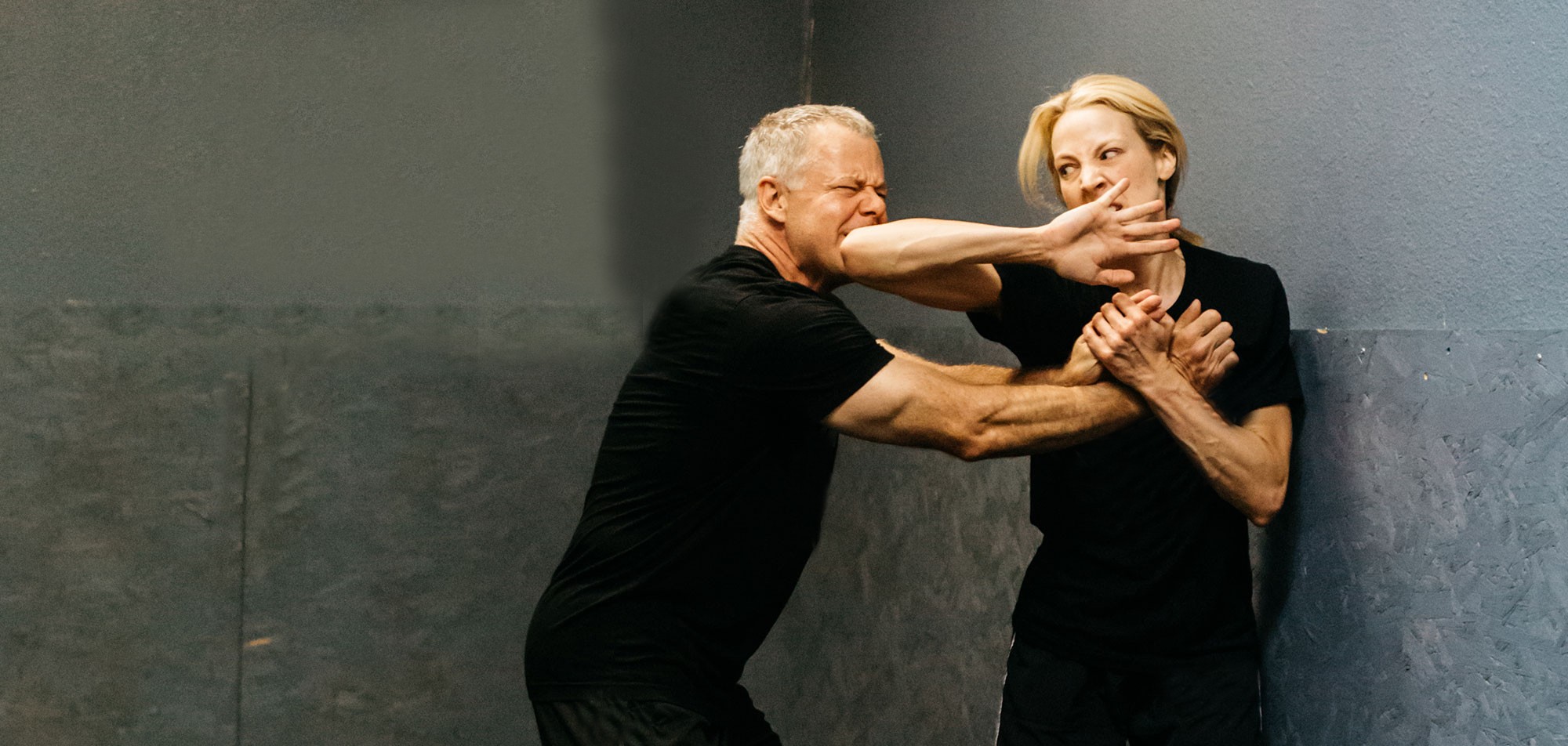 KRAV

MAGA
Self-defence is not just a set of techniques.
' it's a state of mind, and it begins with the belief that you are worth defending'.

"Rorion Gracie"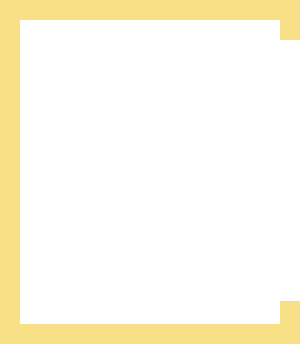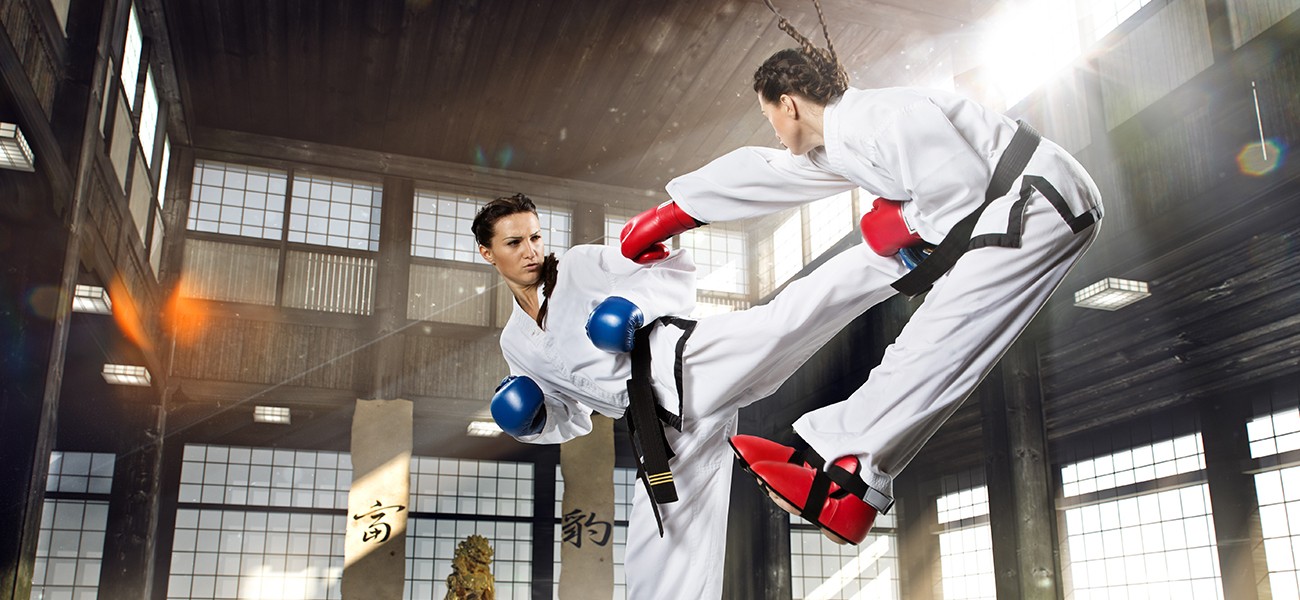 MARTIAL

ARTS
Your technique means nothing
if you're not using your talents for
the betterment of humanity.

"Gene Dunn"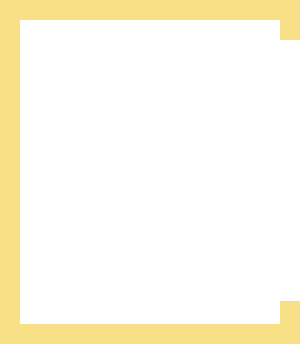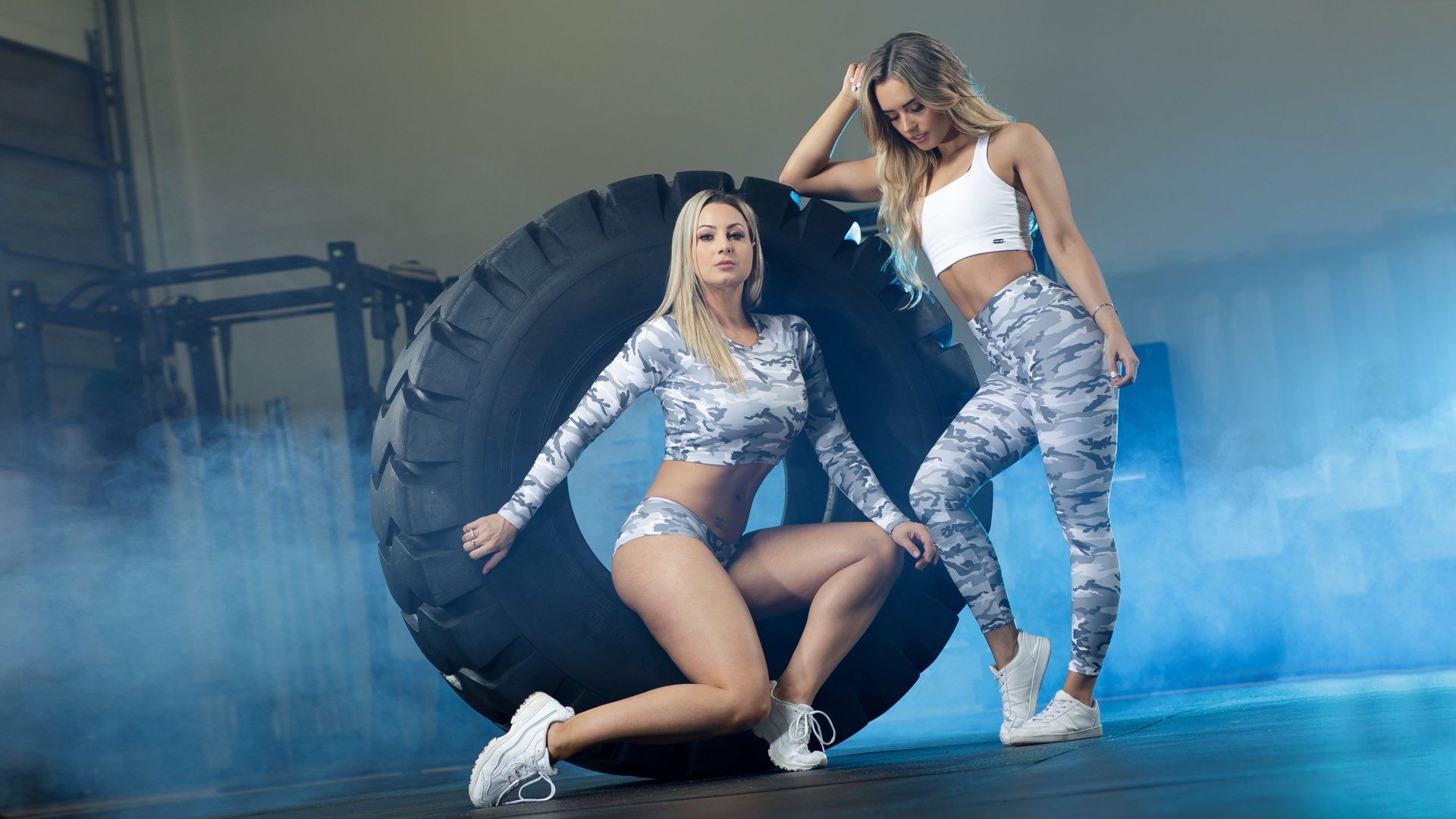 FITNESS

EQUIPMENT
"Strength does not come from winning. Your struggles develop your strengths. When you go through hardships and decide not to surrender, that is strength."
Arnold Schwarzenegger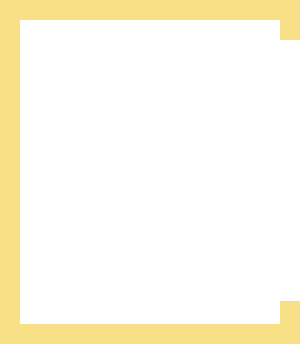 We believe to produce the highest quality products. All of our products comply with international quality standards and are greatly appreciated in a variety of different markets throughout the world. We "HIGH STREET INTERNATIONAL" producing the products according to the requirement of our customers for example material, logo, designs etc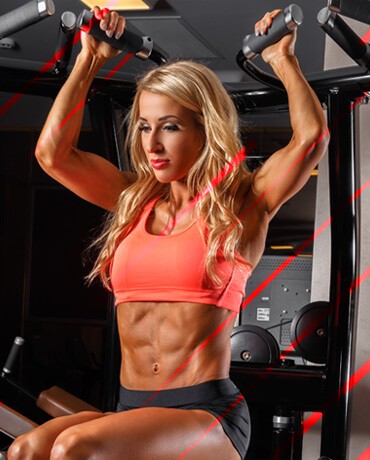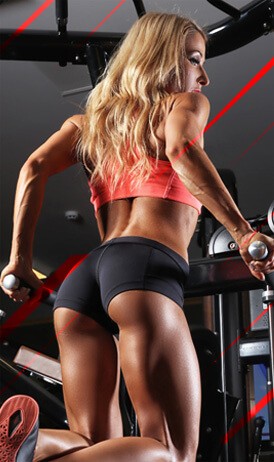 We, HIGH STREET INTERNATIONAL, would like to introduce ourselves as one of the leading manufacture and exporter of all kinds of Boxing, MMA, Krav Maga, Fitness Products and Accessories. Our Company established in 2010 and now become leading Quality Products Manufacturing Company with its Commitments to Excellence.